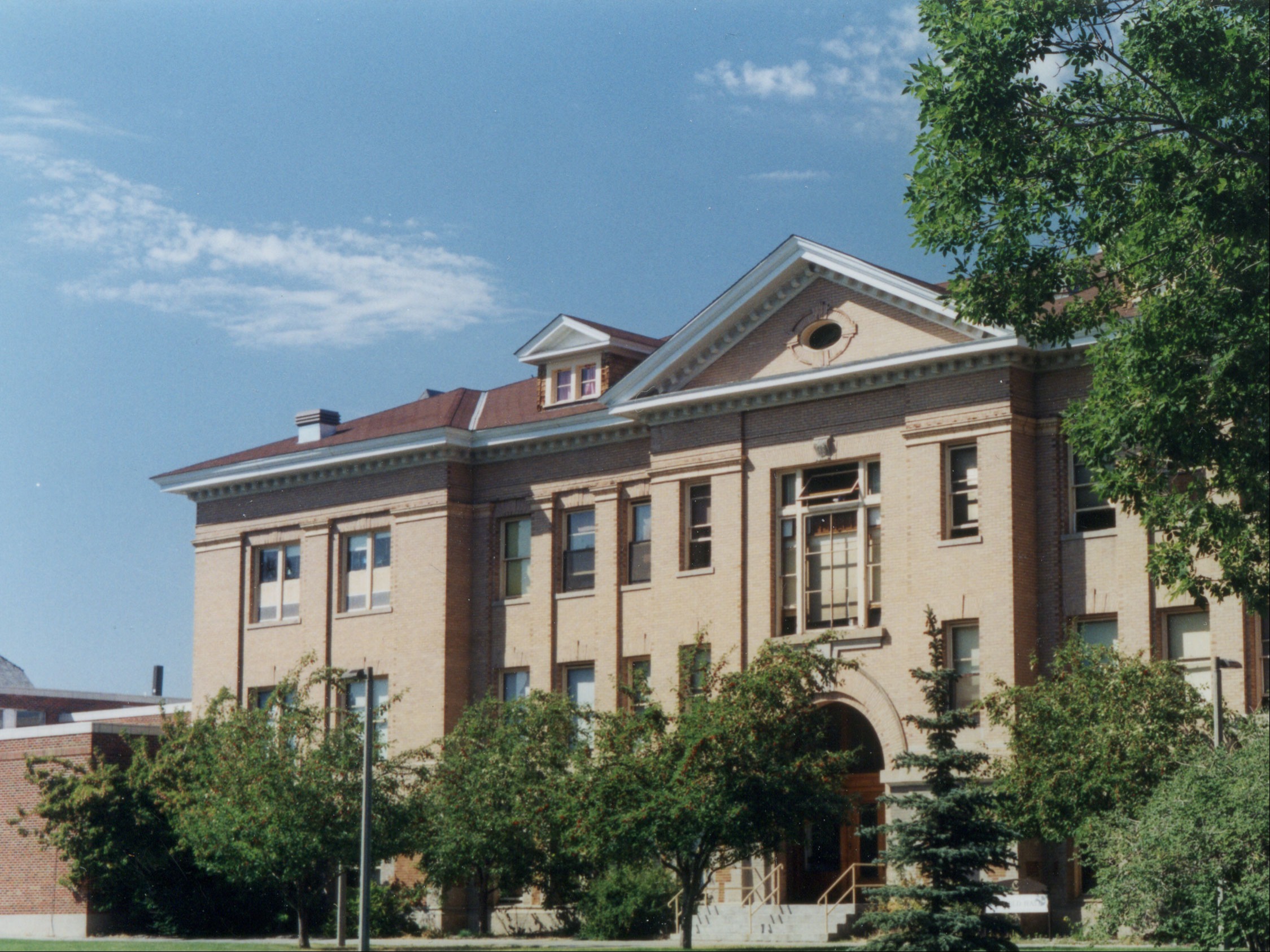 College of Agriculture & Montana Agricultural Experiment Station
P.O. Box 172860
Bozeman, MT 59717-2860
Tel: (406) 994-3681
Fax: (406) 994-6579
Location: 202 Linfield Hall
Vice President, Dean and Director:
Dr. Charles Boyer, MSU Vice President of Agriculture
agdean@montana.edu
Leading Montana in cutting edge research and delivering timely information to producers is a primary mission of MSU's College of Agriculture and Montana Agricultural Experiment Station. Our research accomplishments and results represent modern day achievements in 121 years of honoring the legacy and commitment within the Land-grant tradition. Today, our research spans the breadth and depth of animal health, food safety, agricultural economics, plant sciences, natural resources and pest management.