Agricultural Farms & Facilities

Bozeman Agricultural Research and Teaching Farm (BART Farm)

BART Farm
2730 West Garfield
Bozeman, MT 59718

The Bozeman Agricultural Research and Teaching Farm (BART), formerly known as the Towne Farm, is located west of 19th Street and the main MSU campus. This farm comprises 474 acres. The Oscar Thomas Nutrition Center, Miller Pavilion, Horseshoeing School, and Horticulture Farm are located at BART. BART also has a research feedlot, Calan gate facility, GrowSafe system, feedmill, and artificial insemination building. Surrounding pastures and hayfields help support the animals (beef cattle, sheep, horses) housed there. The farm is dedicated to the service and support of research, teaching, and extension activities relating mainly to animals and animal management.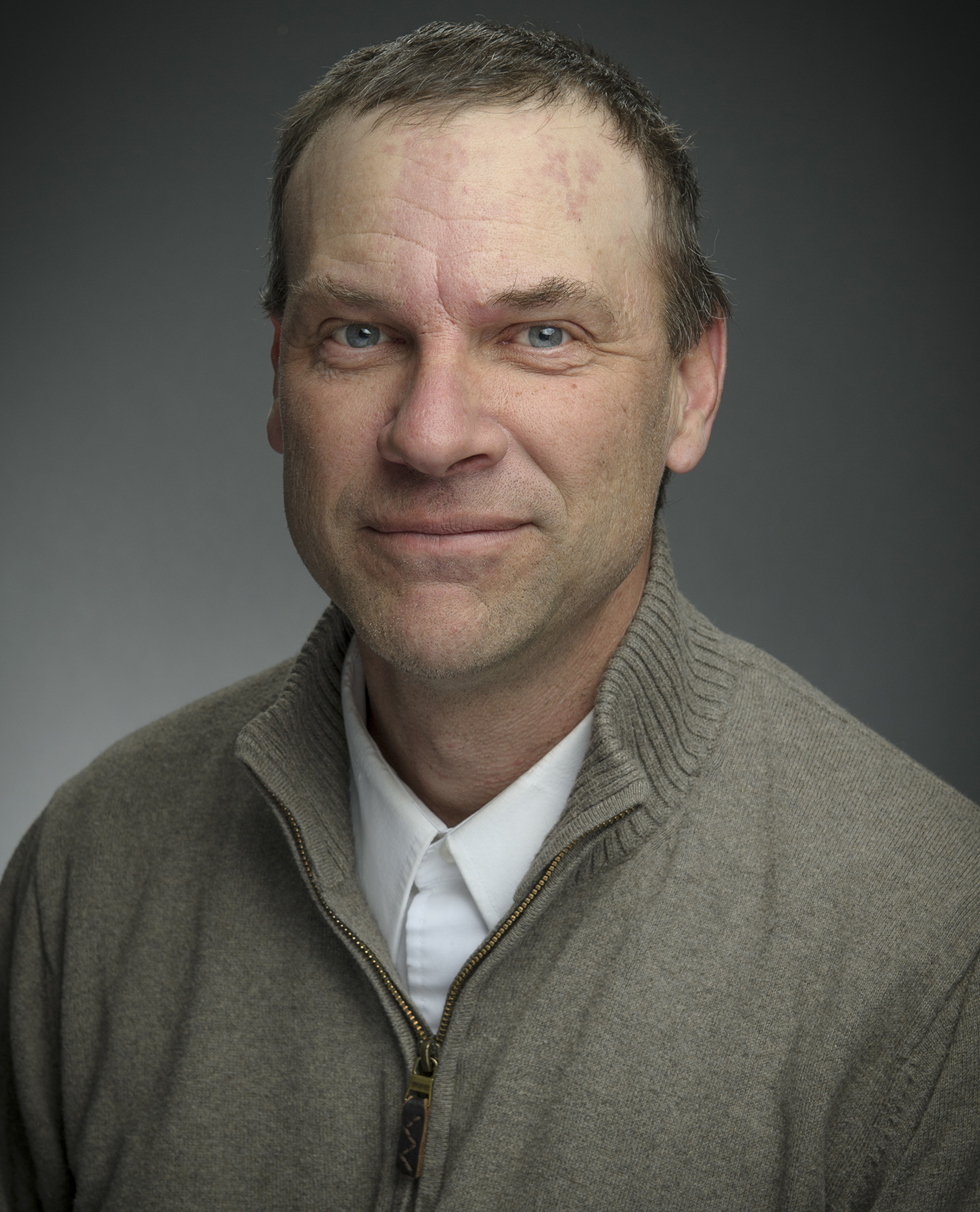 Tom Groneberg
Livestock Operations Manager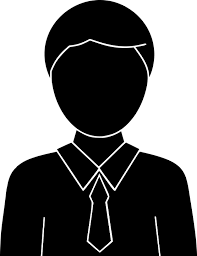 Unfilled
Assisant Livestock Operations Manager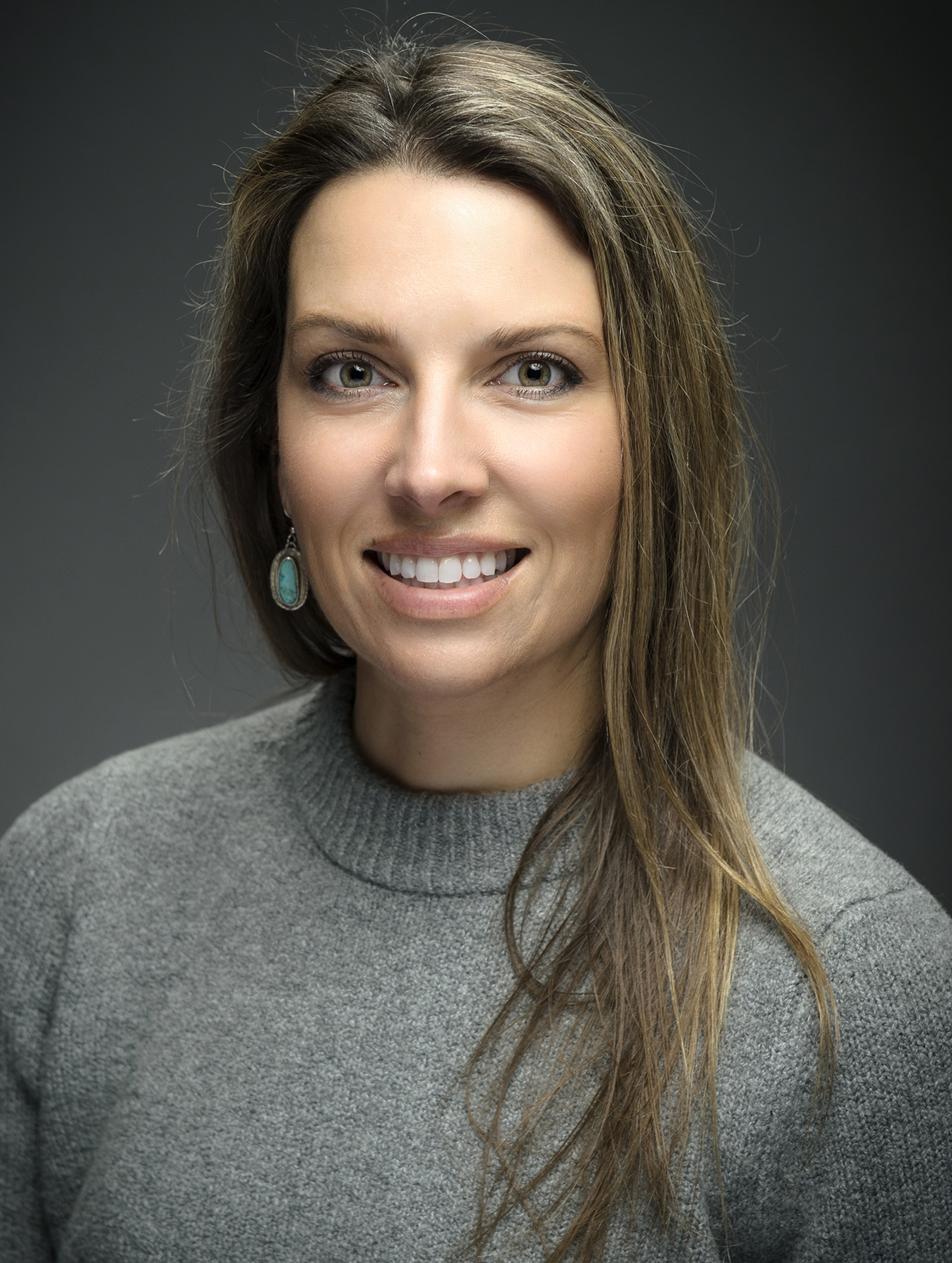 Tracy Ross
Equestrian Facility & Program Manager
(406) 994-3788
tracy.ross@montana.edu
Arthur H. Post Agronomy Farm & Lutz Farm



8431 Huffine Lane
Bozeman, MT 59718
The Post Farm is a 254 acre site located west of Bozeman on Huffine Line dedicated to the development of new wheat and barley varieties, cropping systems research, seed increase through Foundation Seed, and research to control weeds in small grains, with particular emphasis on plant breeding programs.
Lutz Farm
7970 McGuire Road
Bozeman, MT 59718

The Lutz farm is a 600-acre farm north of Bozeman dedicated to growing crop varieties for the Montana Foundation Seed Program.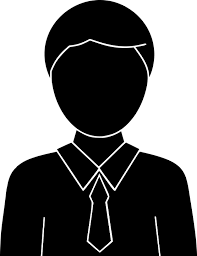 Red Bluff Research Ranch



Highway 84
Box 2815
Norris, MT 59745
Red Bluff Ranch, a 10,803 acre property, is located near Norris in Madison County, Montana, along the west side of the Madison River. Most of this land is rangeland, with limited hay meadows along the valley bottoms. Elevations range from 4,600 feet to 6,200 feet above the Madison River canyon. Cattle and sheep are maintained on a year round basis at the research ranch. These livestock along with the range areas are used for both teaching and research.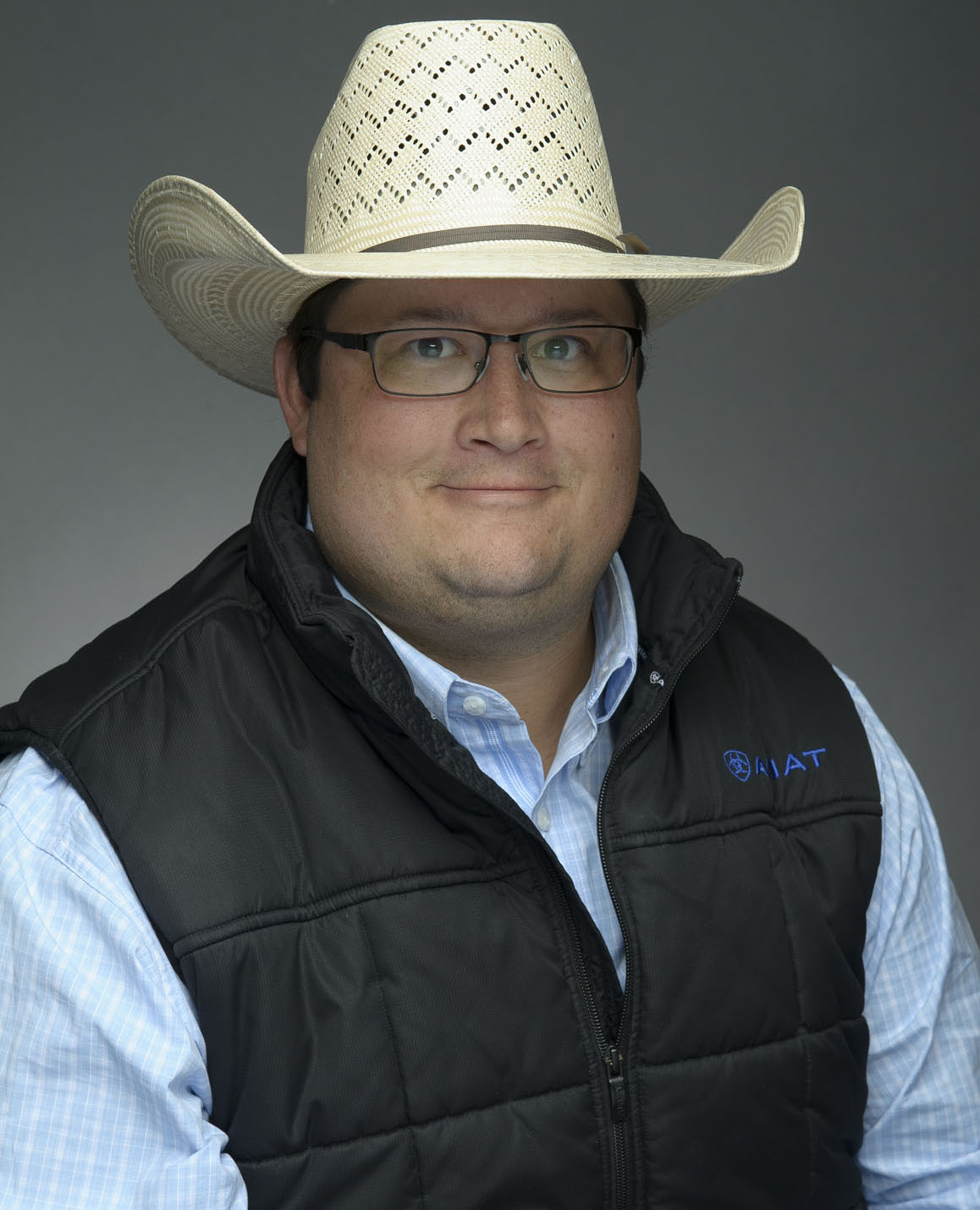 JT Saunders
Research Manager
(406)-685-3301
justin.saunders@montana.edu
Fort Ellis Research Farm



33336 East Frontage Road
Bozeman, MT 59715
Situated on a historic U.S. Cavalry fort, this research farm is located on the eastern outskirts of Bozeman. Fort Ellis includes approximately 640 acres and was dedicated in 1930 as a "headquarters for the range sheep investigations" as conducted by the MAES. This facility continues to play a large part in research and teaching in the areas of sheep, beef cattle, and horses.
P.O. Box 172900
Bozeman, MT 59717-2900
The Montana Wool Lab is one of only two wool research and service laboratories in the United States. The lab analyzes wool from producers across the United States for fiber characteristics, such as diameter and staple length. These analyses are required for producers to enroll in the National Sheep Improvement Program (NSIP), the only American organization to offer United States sheep producers a proven genetic selection system to use to improve flock productivity and quality. Furthermore, seed stock producers are encouraged to have wool analyzed for possible purchasers so they know the wool quality of the animal, as wool is a moderately heritable trait.
Current collaboration with scientists and personnel at the University of Wyoming, New Mexico State University, University of Nevada, University of Minnesota, Texas A&M University, United States Department of Agriculture, United States Sheep Experiment Station, and National Sheep Industry Improvement Center have helped the Montana Wool Lab be a leader in fiber research in the United States.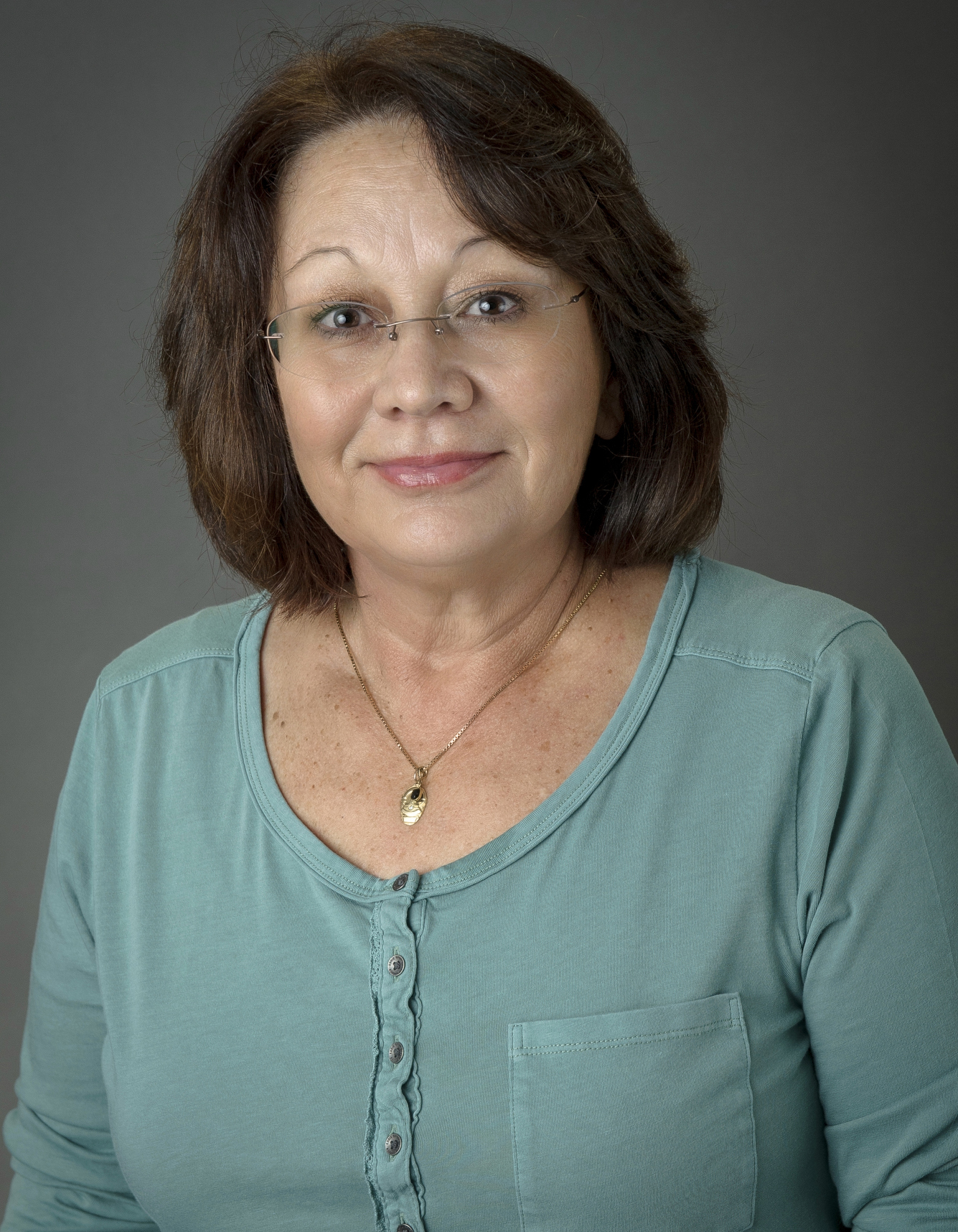 Liz Deurmeier
Wool Lab Research Associate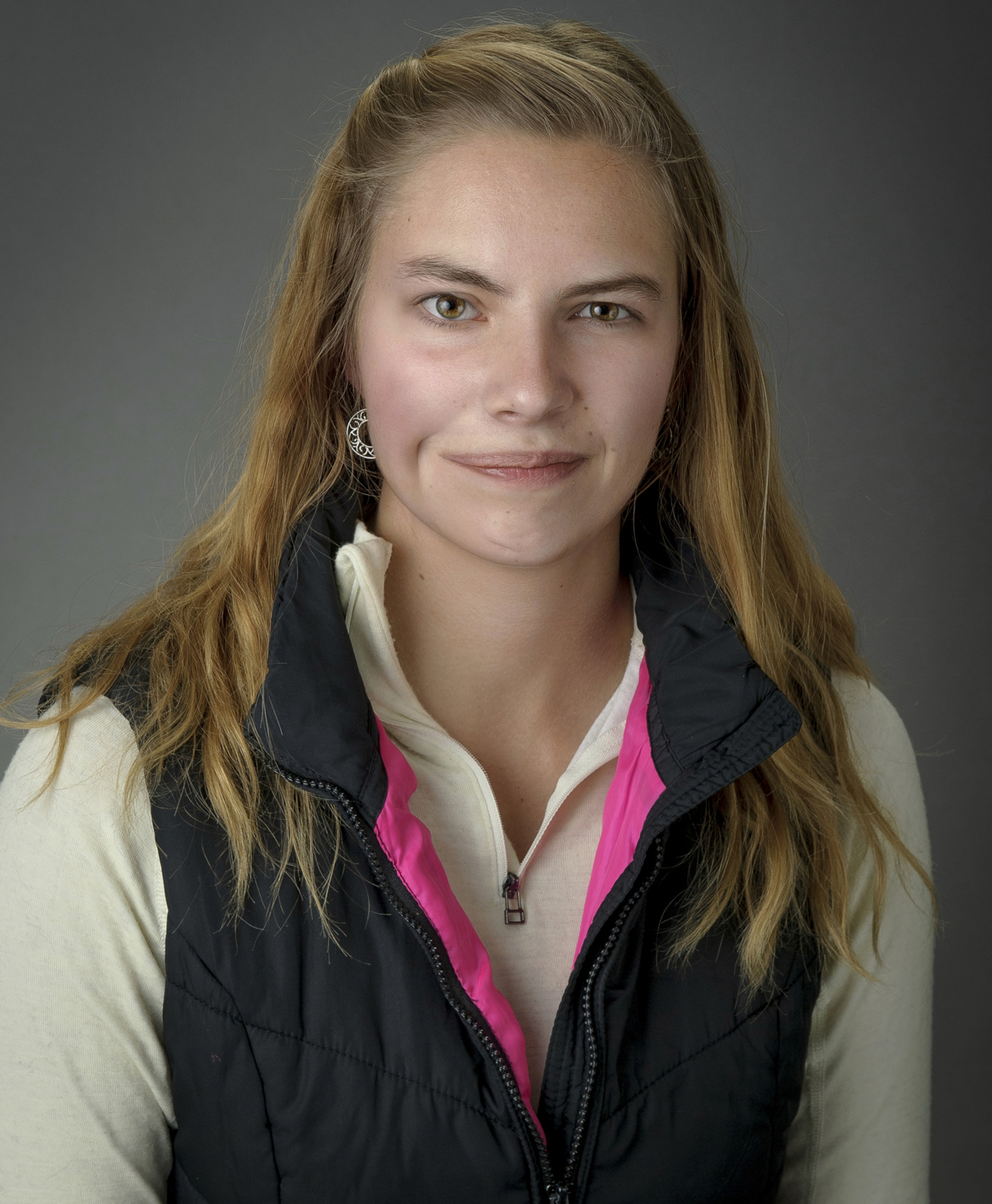 Trestin Benson
Wool Lab Research Associate
Horticulture Farm



2730 West Garfield
Bozeman, MT 59718
The Horticulture Farm, located at the BART Farms, is ten acres of land, of which eight acres is cultivated. There are also seven high tunnels. The Hort Farm supports horticulture teaching (turf grass management and organic market gardening) and research programs in PSPP, LRES, and Electrical Engineering. The Hort Farm is also home to Towne's Harvest Garden, a three-acre diversified vegetable and educational research farm that supports a student-run, community-supported agriculture program. Towne's Harvest Garden promotes learning about food production, the value of eating and supporting local foods, community building, and individual empowerment. Much of the research from the MAES Small Farms Program research takes place at the Horticulture Farm.
MSU Campus (11th Ave)
Bozeman, MT 59717
David Baumbauer
Manager, Plant Growth Center & Horticulture Farm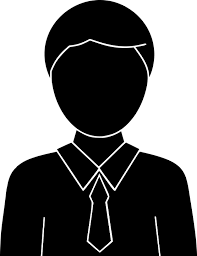 Allison Rognlie
Assisant Manager, Plant Growth Center & Horticulture Farm