Central Ag Research Field Day
Forages
Wednesday, June 22, 2022
8:15 Registration Opens
8:45 Welcome
9:05 Field Tour
12:00 Lunch catered by Full Curl Smokers
Featured talks include guest speakers Dr. Hayes Goosey, MSU Extension Forage Specialist "Sainfoin Production", Drs. Jamie Sherman or Traci Hoogland, MSU Barley Breeding Team "Forage Barley", and Dr. Sam Wyffels, MSU Animal Scientist "Beef Cattle Management in Drought"! Field tour will have stops at our various forage trials along with variety trials and other sites of interest.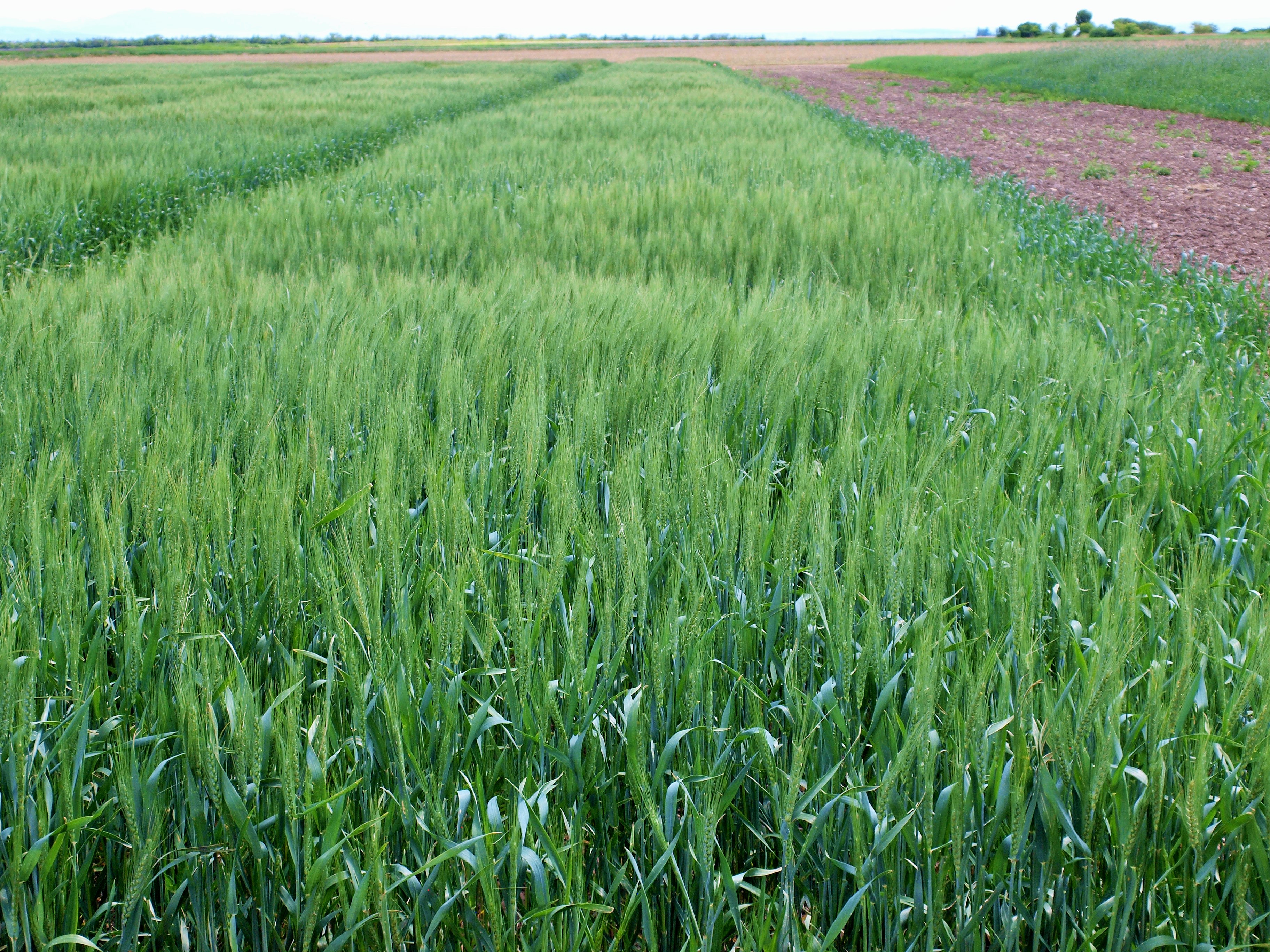 Field days include facility tours, explanations of research projects and results and a chance for community members, producers, legislators and agribusiness representatives to speak with MSU scientists and Extension agents.
The public is invited to attend free annual field days across Montana to tour and learn about the people, places and projects involved with agricultural research at Montana State University's College of Agriculture and Montana Agricultural Experiment Station (MAES).
Organic Field Day
Wednesday, June 15, 2022
Hosted by Montana Organic Association, please see https://montanaorganicassociation.org/ for more details!