Central Agricultural Research Center
What's New
Trial results from summer 2022 are now published on the Research Results page!
---
Greenhouse Construction
Exciting things are taking shape at CARC! A nearly 3000 square foot greenhouse was approved initially under the MUS's 2019 long range building package, but construction was delayed due to increased building costs. The building was reapproved in the 2021 package and construction began just before winter. Activity has picked back up with the arrival of spring, and we are eagerly awaiting the completion of CARC's newest building! The new greenhouse will provide much-needed research space that can be carefully controlled, facilitating projects such as studying the response of camelina to beneficial soil microorganisms and drought tolerance studies involving transcriptomics.
Thank you to the Montana state legislators and MAES clientele for supporting this project!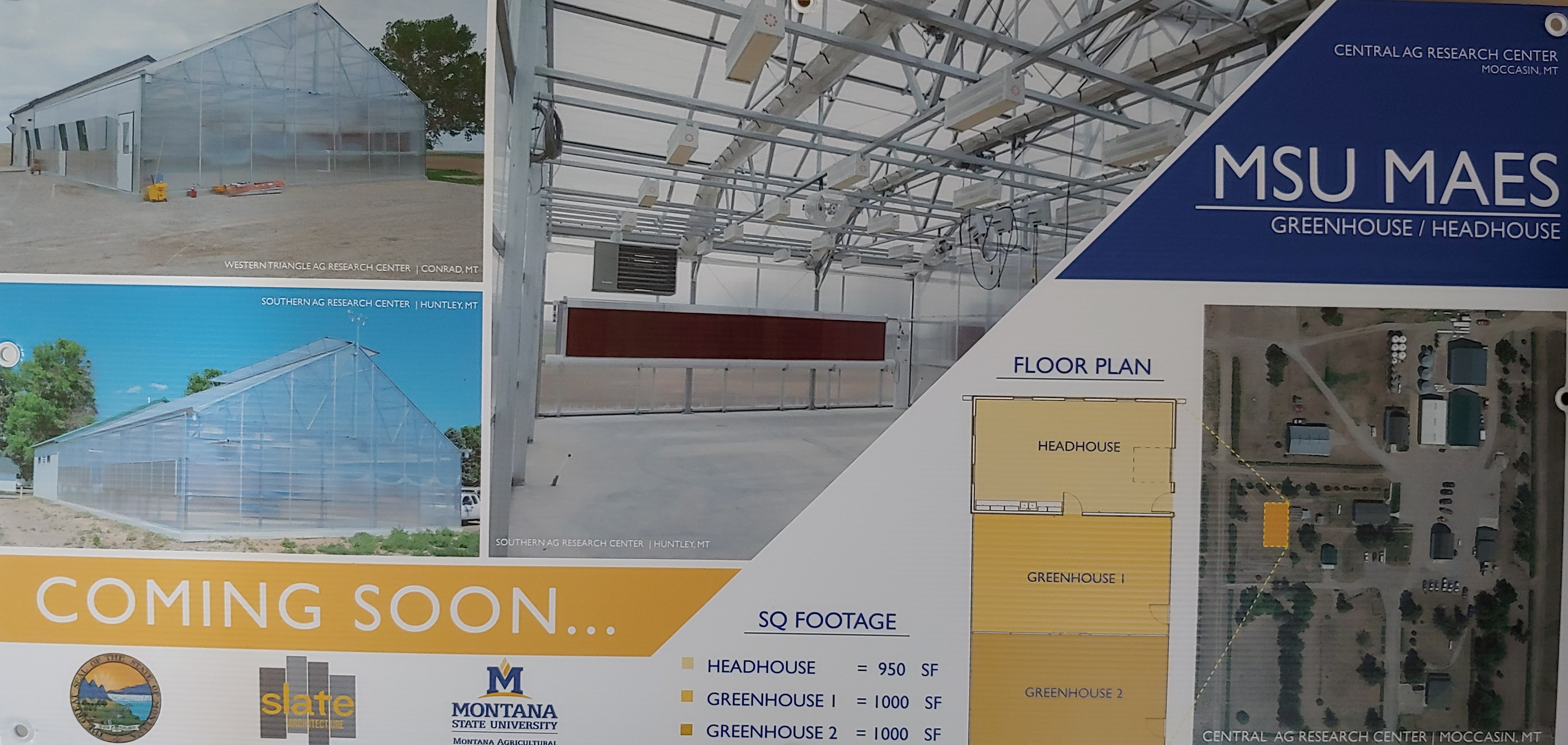 Greenhouse Updates
November 4th, 2022: Completion is in sight! Not much has occured since the last update. The building is complete, with some plumbing and electrical work still to be done. Delays in critical parts have paused progress for now, but we hope to have the greenhouse operational by January 1.
July 28th, 2022: Construction is mostly complete, with just a few last things to be done including the large headhouse door and some interior work!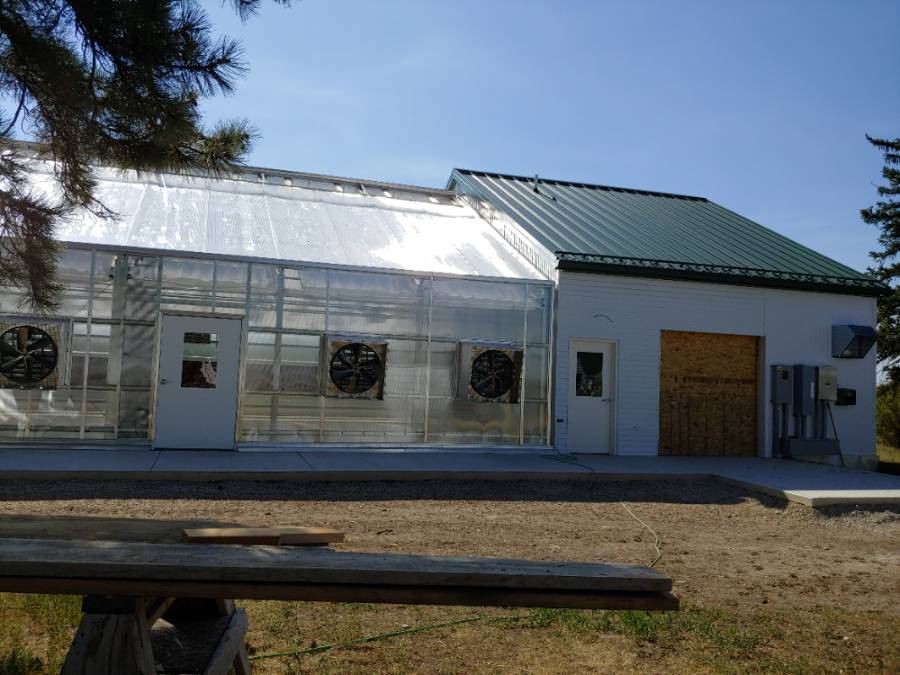 June 20th, 2022: The greenhouse frame was quickly assembled, and panels are being added!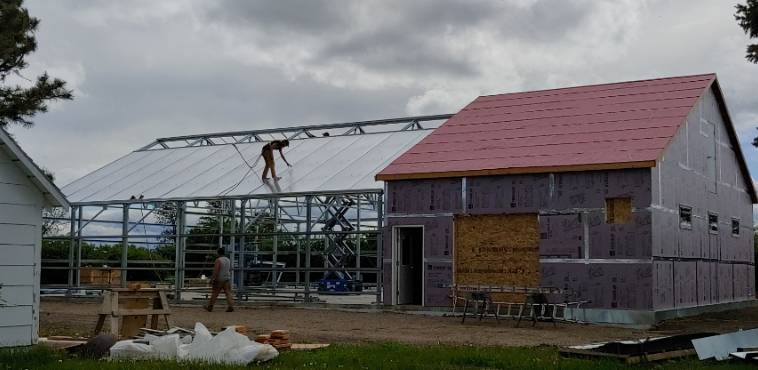 June 16th, 2022: Headhouse siding is going on the south side today, and the greenhouse panels have been delivered!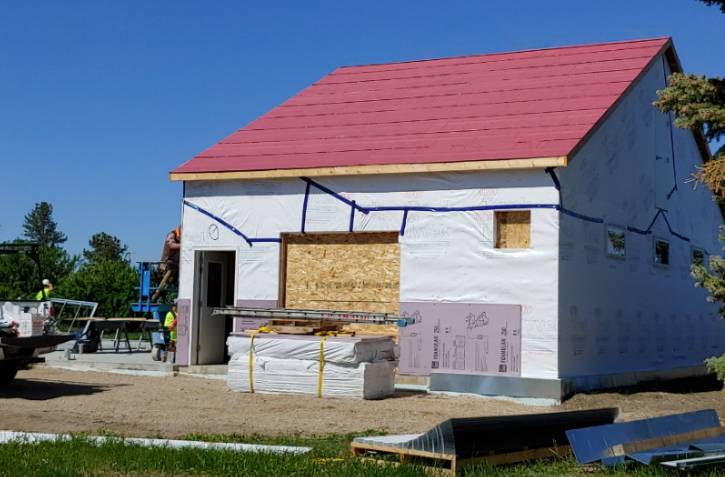 April 25th, 2022: Headhouse walls have started going up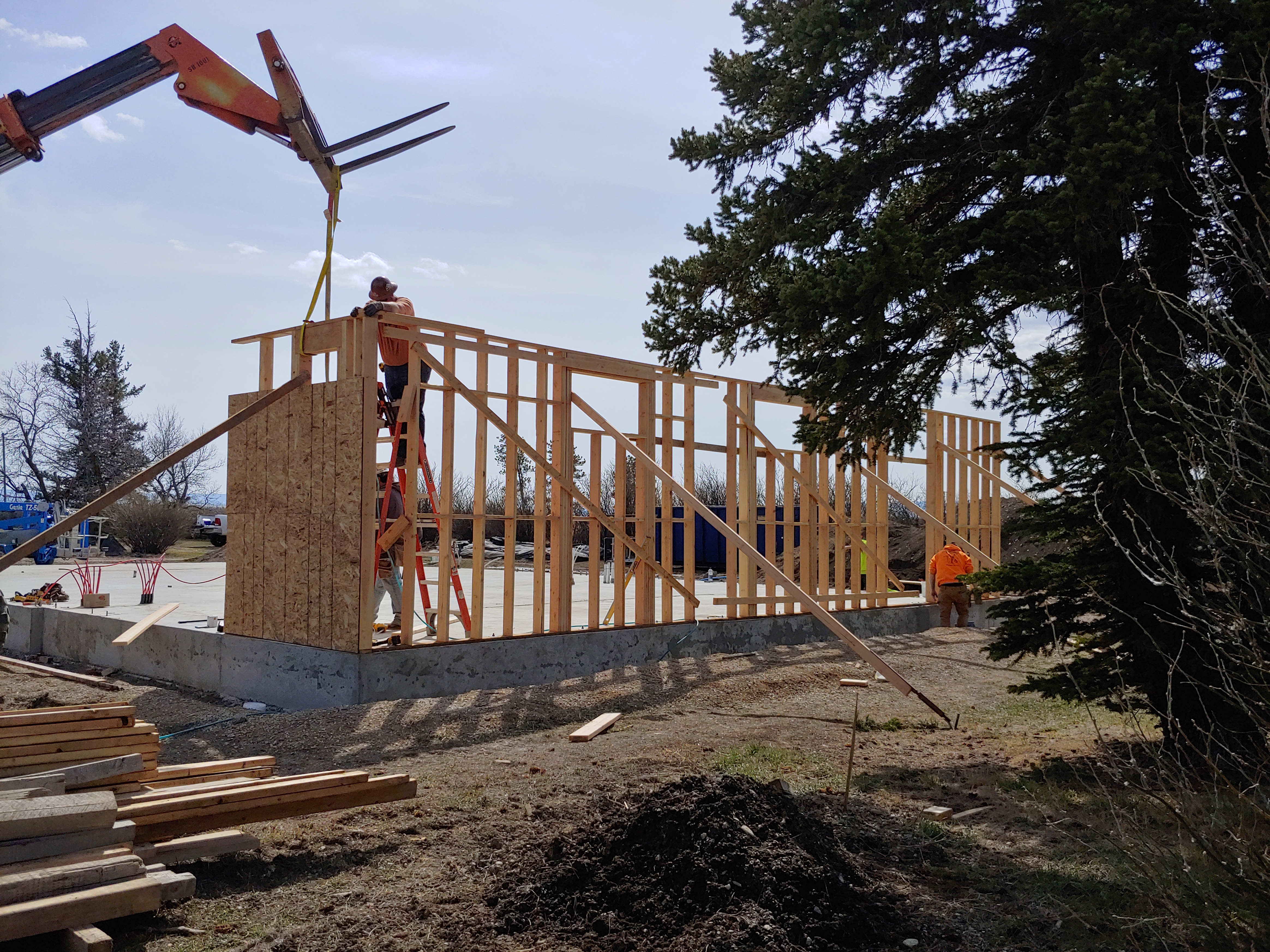 April 20th, 2022: Concrete pouring today!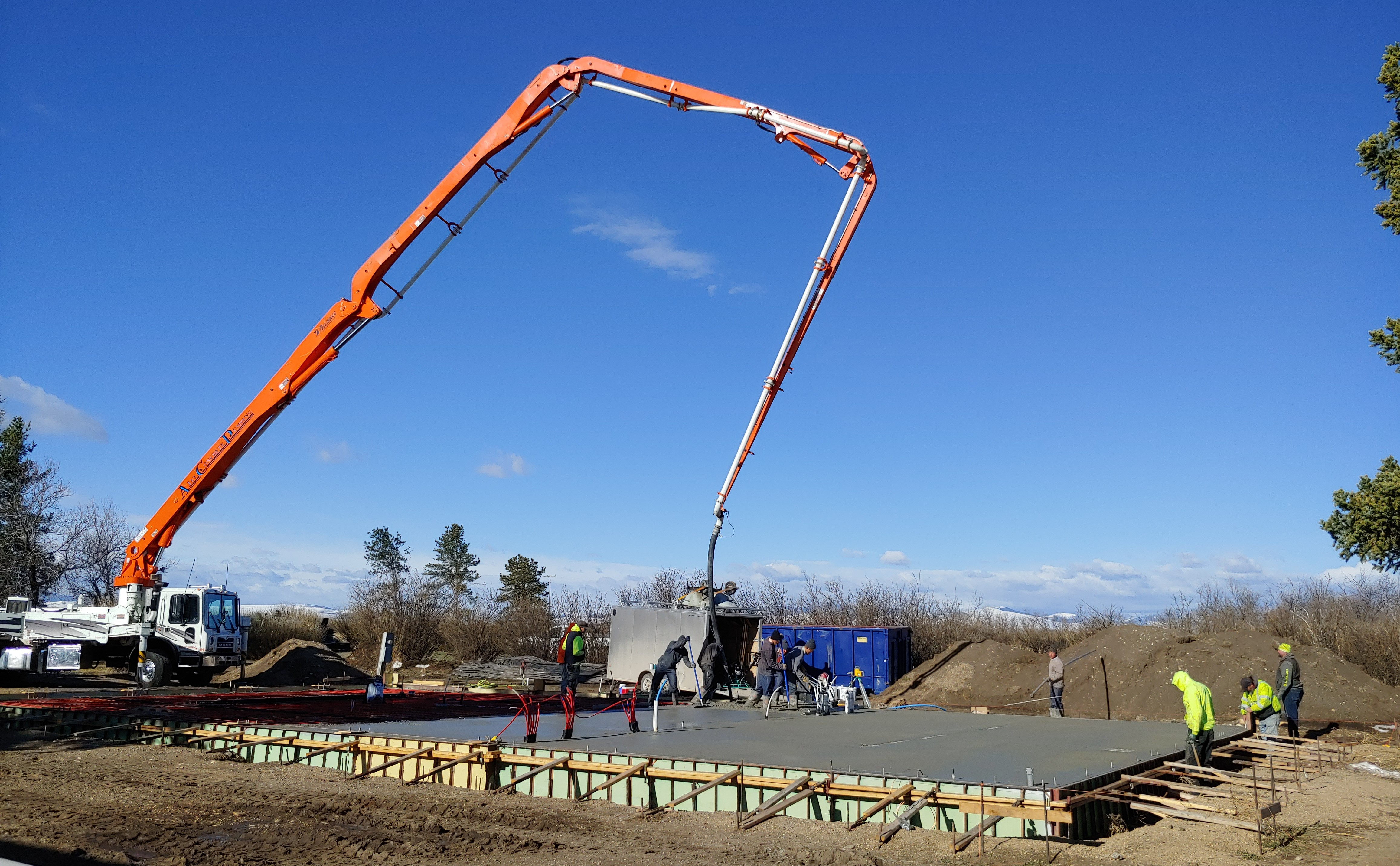 April 7th, 2022: Heating system is getting laid in preparation for concrete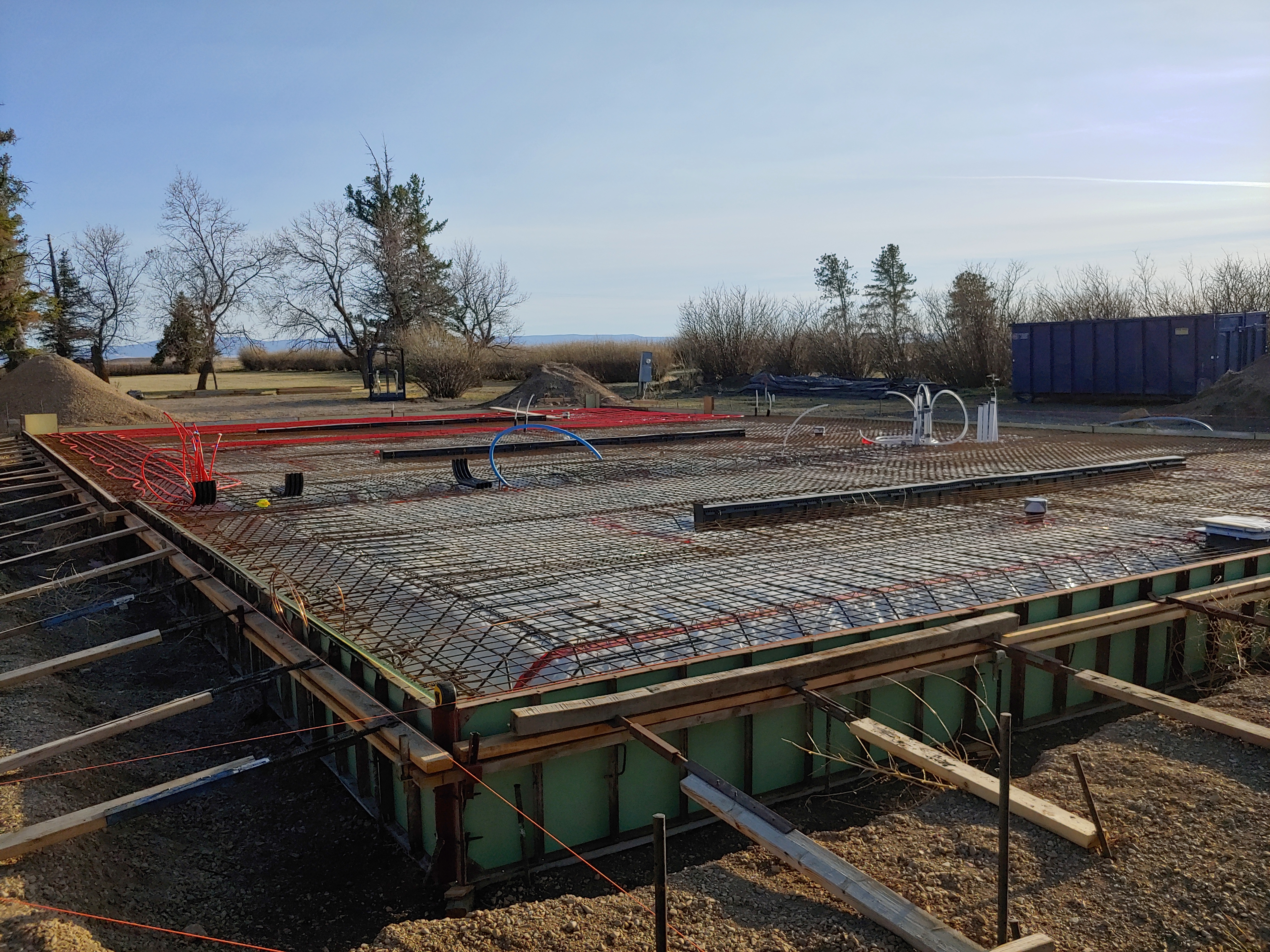 Welcome
The Central Agricultural Research Center just west of Moccasin consists of 600 acres and serves agricultural producers throughout Central Montana.
The current research center staff is comprised of one superintendent, two faculty, a farm operations manager, a farm mechanic and support personnel. A local advisory board made up of area producers and industry representatives from the surrounding counties, provides guidance on CARC research priorities.
The species investigated at CARC include cereals, oilseeds, pulses, other specialty seed-food crops, and forages. Public tours are conducted during our summer field days to present research findings and results.
Our Mission
"To enhance the economic and environmental sustainability of dryland agroecosystems through plant diversification and improving our understanding of the soil microbial community"
The MAES mission, as established in 1893, is "to conduct and promote studies, scientific investigations and experiments relating to agriculture, natural resources and rural life, and to diffuse information thereby acquired among the people of Montana." The research centers fulfill the agricultural research component of MSU's Land Grant University mission of teaching, research and extension.
---
Surplus/Unused Items
CARC currently has the following surplus or unused items available:
Please contact farm manager Jerry Harris at 269-783-9075.