Mission
Conduct innovative agronomy research aimed to meet the demands of production agriculture in the Flathead Valley and greater regions of Montana.
Location
The Flathead valley is a unique region of agriculture production located in Northwest Montana. Historically this area has been prominent in the production of small grains, forages, potatoes, and mint oil. The Flathead valley receives 42 cm of average yearly precipitation. This amount of available moisture, combined with productive soils, lend to the high yielding production capabilities of the region. Current major crop production includes: spring wheat, winter wheat, barley, canola, pulses, and forages.
Research Interests
Integrated weed management

Variety evaluation in small grains, canola, and pulse crops

Efficacy and crop safety trials for chemical agriculture products

Alternative crop production and management

Soil fertility management

On-farm trials
Program capabilities
The cropping systems agronomy program at the Northwestern Ag Research Center is fully capable to accommodate small plot and field scale trials. A variety of small plot equipment is available, as well as laboratory and field space to conduct agronomy and weed science research. Many current trials are conducted under rainfed management; however, a variable rate overhead irrigation system allows for irrigated management as well. Field sites at the Northwest Ag Research Center have proven to be an excellent environment to evaluate yield potential in small grain crops, as well as disease resistance.
Team members
Dr. Clint Beiermann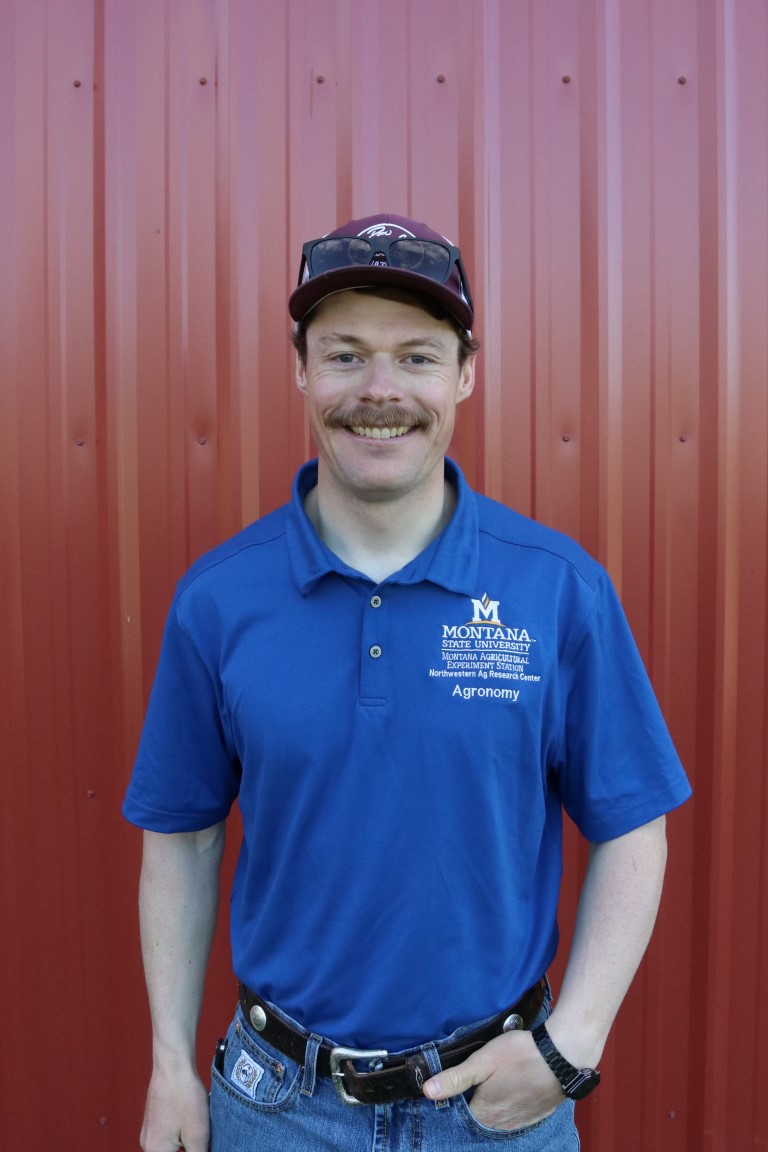 Home town: Big Piney, WY
Ph.D. Agronomy (Emphasis: Weed Science) - University of Nebraska-Lincoln, 2020
M.S. Agronomy - University of Wyoming, 2017
B.S. Agroecology (Minor: Soil Science) - University of Wyoming, 2012
Jessica Pavelka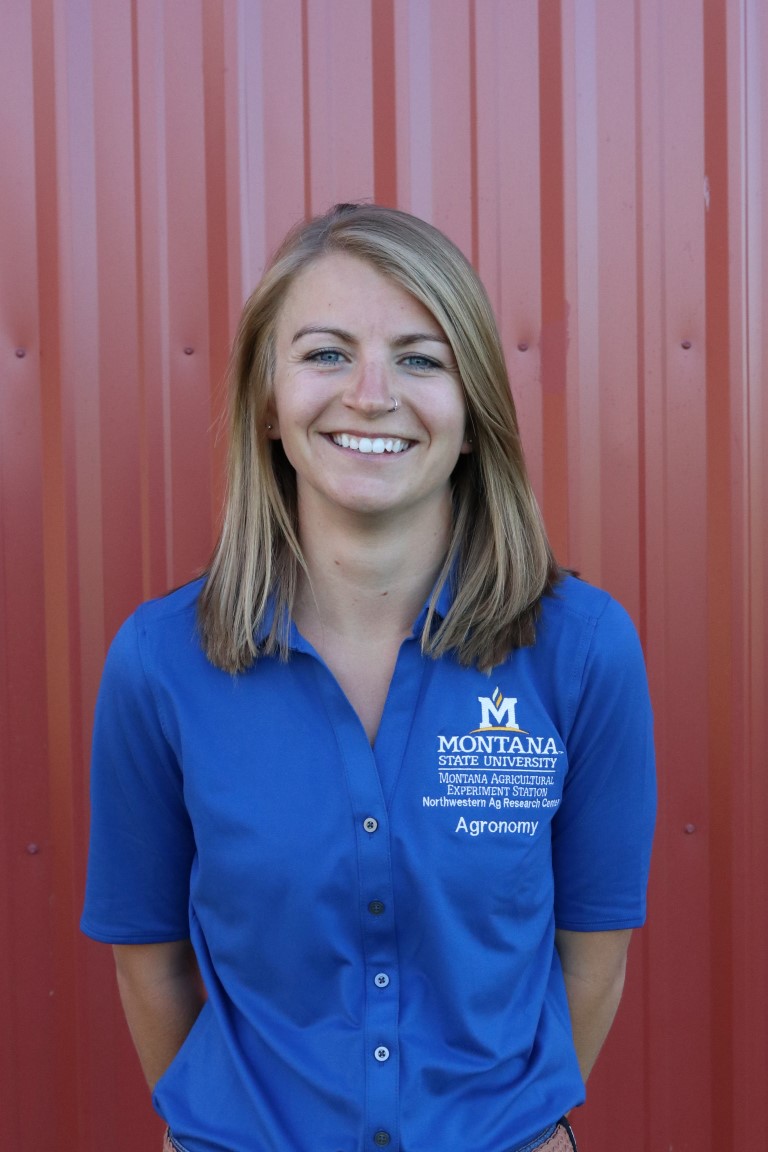 Research Associate
Home town: Quincy, WA
M.S. Land Resources & Environmental Science - Montana State University, Current Student
B.S. Biology (Emphasis: Ecology) - Central Washington University, 2017
Ray Volin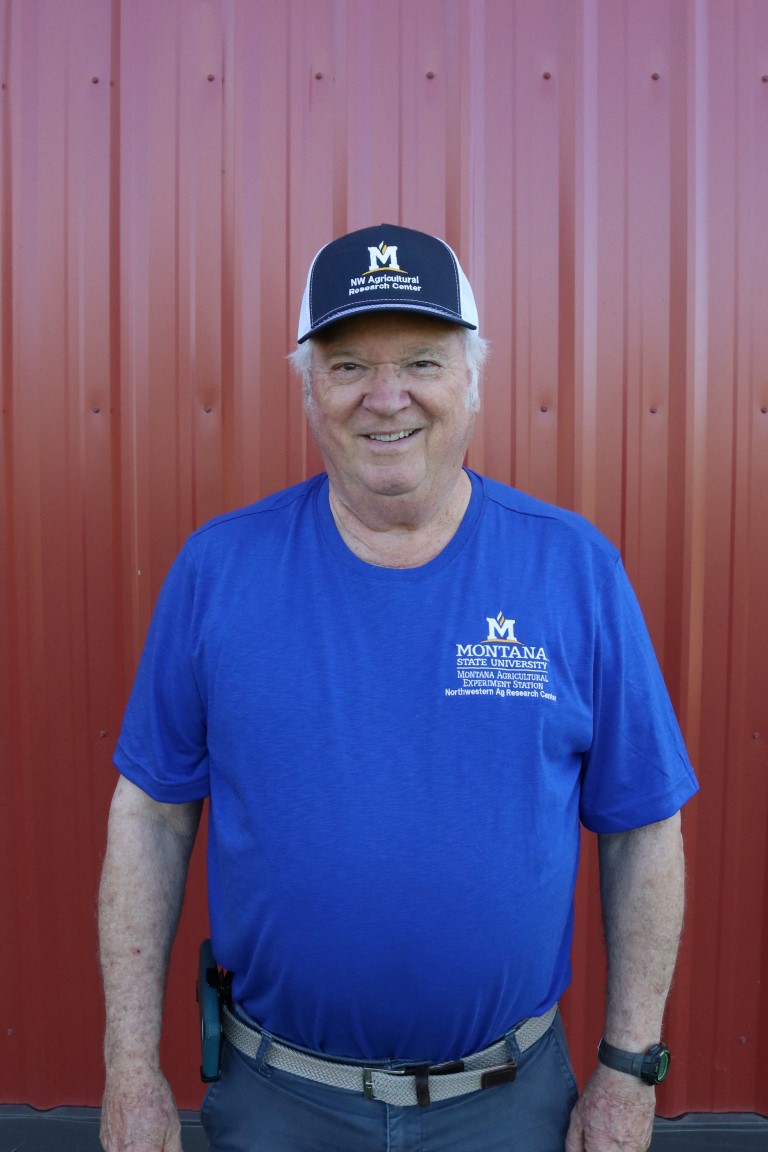 Research Assistant
Home town: Kalispell, MT
Ph.D. Plant Pathology & Plant Breeding - Montana State University, 1971
M.S. Agronomy - Montana State University, 1968
B.S. Agricultural Science - Montana State University, 1966
Dave Davis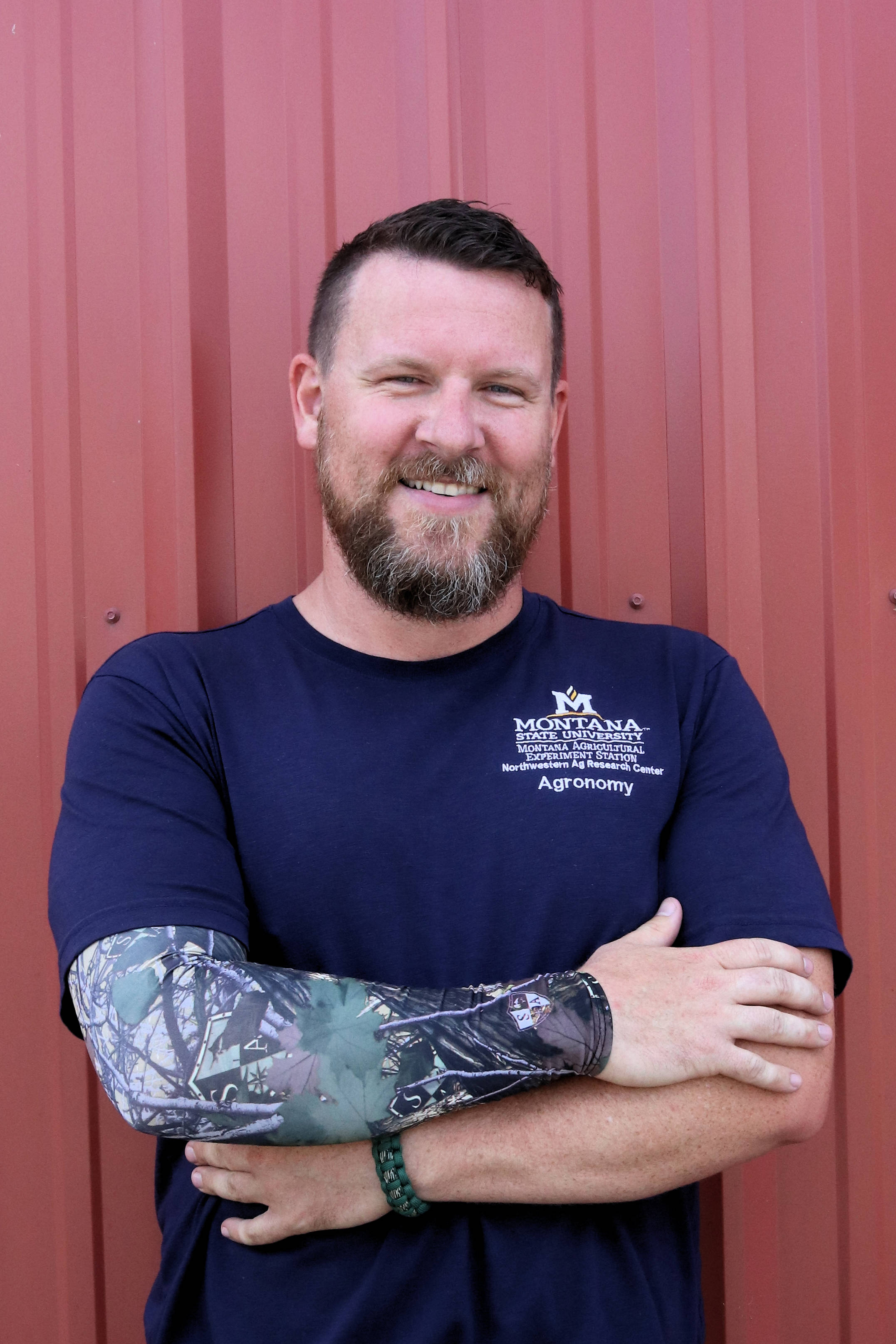 Research Assistant
Home town: Kalispell, MT
Reese Whitehead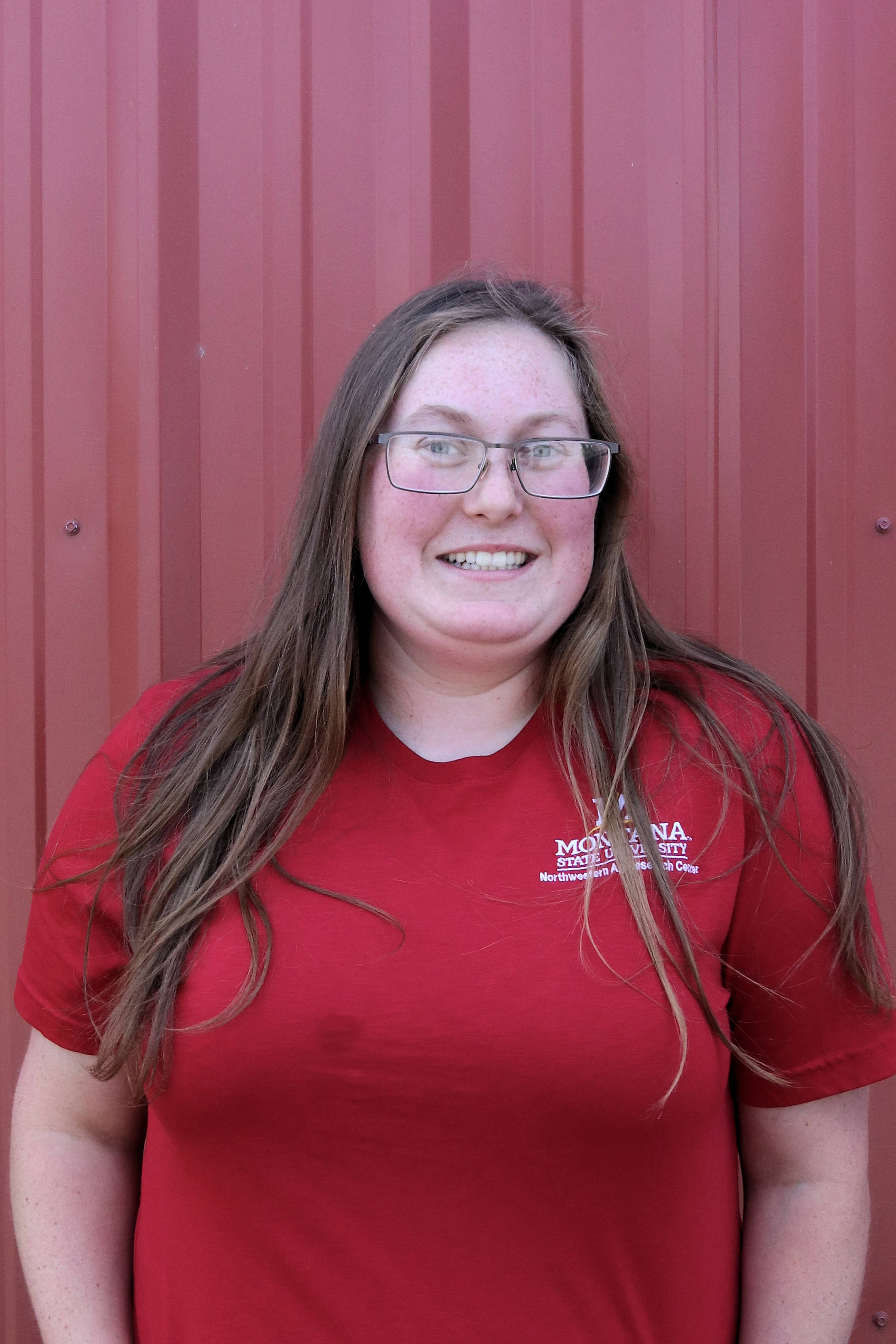 Research Assistant
Home town: Redding, CA