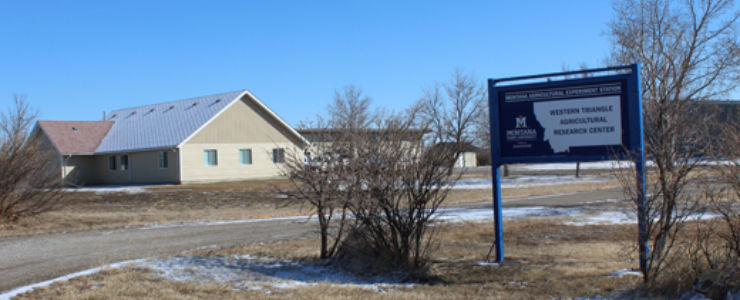 Montana State Univesity is committed to providing a working and learning environment free from discrimination. As such, the University does not discriminate in the admission, access to or conduct of its educational programs and activities nor in its employment policies and practices on the basis of an individual's race, color, religion, national origin, creed, service in the uniformed services (as defined in state and federal law), veteran's status, sex, age, political ideas, marital or family status, pregnancy, physical or mental disability, genetic information, gender identity, gender expression or sexual orientation. In support of the University's mission to be inclusive and diverse, applications from qualified minorities, women, veterans and persons with disabilities are highly encouraged.
Montana State University makes accommodation for any known disability that may interfere with an applicant's ability to compete in the hiring process or an employees ability to perform the duties of the job. To request an accommodation, contact the Human Resources Office, Montana State University, PO Box 172520, Bozeman, MT 59717-2520; 406-994-3651; recruitment@montana.edu .
In compliance with the Montana Veteran's Employment Preference Act, MSU provides preference in employment to veterans, disabled veterans and certain eligible relatives of veterans. To claim veteran's preference please complete the veteran's preference information located in the Demographics section of your profile.
MSU's Non-Discrimination Policy and Discrimination Grievance Procedures can be located on the MSU website: http://www.montana.edu/hr/disability_accommodation/compaints_grievances.html .