Western Triangle Agricultural Research Center
NEW Things at WTARC!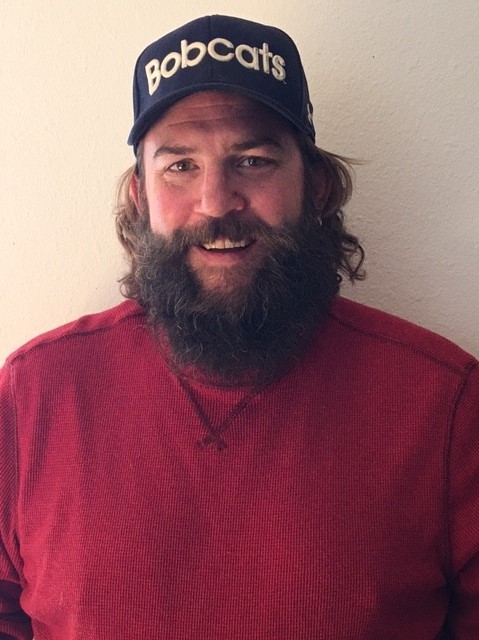 Welcome Our New Farm Operations Manager
Ryan joined our team on April 19, 2021 as the new farm operations manager.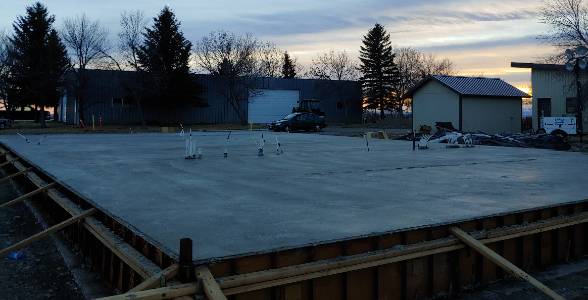 Greenhouse Construction Update(January 2020)
The main concrete slab was poured on Tuesday January 5th. It looks great!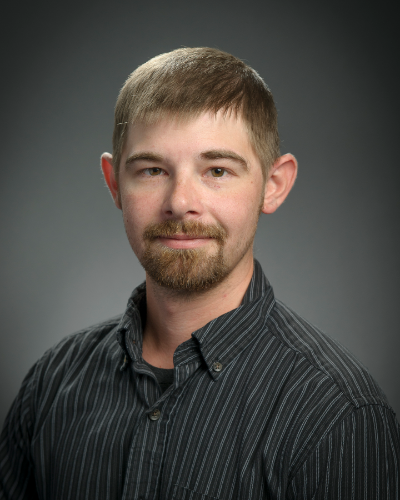 Prairie Star WTARC Press (Dec 2020)
Western Triangle Ag Reserach Center Has a New Superintendent
-Morgan Rose
Morgan Rose wrote a very nice article introducing the new WTARC superintendent, Dr. Justin Vetch, to the community. Thank you Morgan and the Prairie Star!
New WTARC Greenhouse (Nov 2020)
Construction has started!
We are very proud to announce that construction has started on a state of the art research greenhouse facility here at WTARC! November, 2020.
Advisory Board Meeting (Oct 2020)
Virtual meeting
Our advisory committee had it's annual meeting on Oct 22, 2020.
Winter Wheat Planting (Oct 2020)
2021 Crop is in the ground!
The winter wheat variety trials were planted on station Oct 7th and 8th! They are located close to the highway and will be easily accessible in the coming growing season!
Welcome
This research center is located at the Western Triangle Agricultural Research Center (WTARC), 10 miles north of Conrad (pop. 2800) and 70 miles north of Great Falls, in the agricultural production area known as the "Golden Triangle". The center is comprised of 75-acres of mainly dryland with some irrigated crop land. An advisory board made up of area producers and industry representatives, provides guidance on establishing WTARC research priorities.
Large variance of cropland and environmental conditions across the seven surrounding counties that are supported by WTARC make off-station research investigations a priority for WTARC researchers. Dryland crops that are regularly investigated by the center include: winter wheat, spring wheat, durum, malt barley, cool-season oilseeds, and cool-season pulses. Winter wheat, spring wheat, barley and perennial forages are the primary crops produced on the 200,000+ irrigated acres in this region. To gather and process quality data the WTARC is equiped with research laboratories, facilities for processing research plot samples, and modern field plot research equipment for harvesting and planting in traditional and reduced tillage cropping systems. We are also very excited to announce that building is in progress to install a research grade greenhouse/headhouse.