Heritage Orchard Management Guide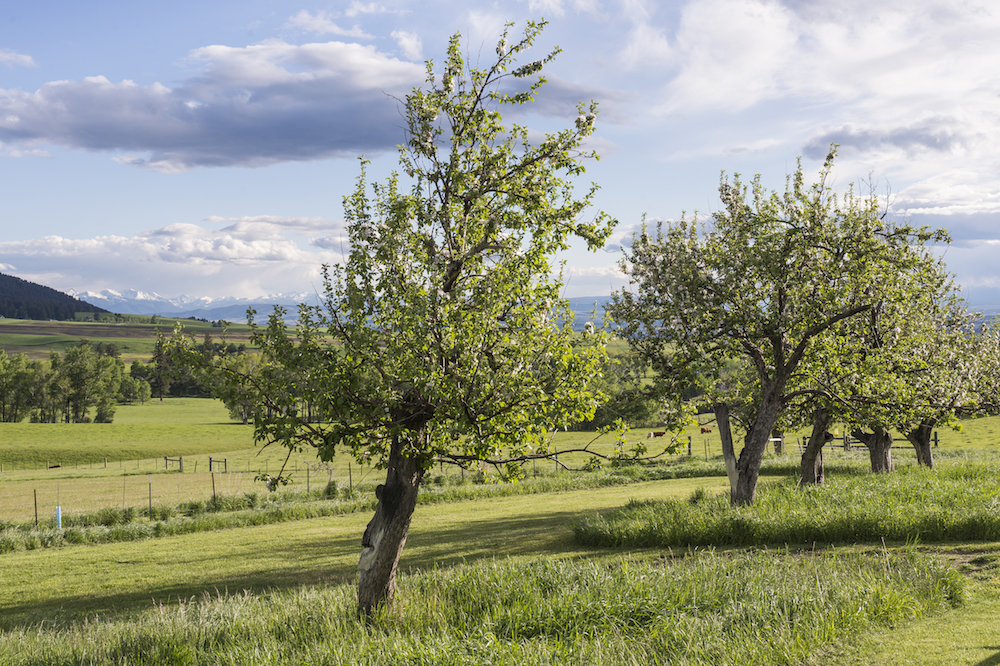 By Katrina Mendrey
A comprehensive guide detailing heritage orchard management, from irrigation and pruning to propagating and re-establishing your orchard.
Ever wondered how old that tree in your backyard is? What the cultivar might be? Or do you want a better understanding of who might have planted these old trees and why? This resource will help to guide your search for the history of your orchard and the orchardists that cared for it.
An identification resource for Montana heritage apples.