Montana Heritage Orchard Program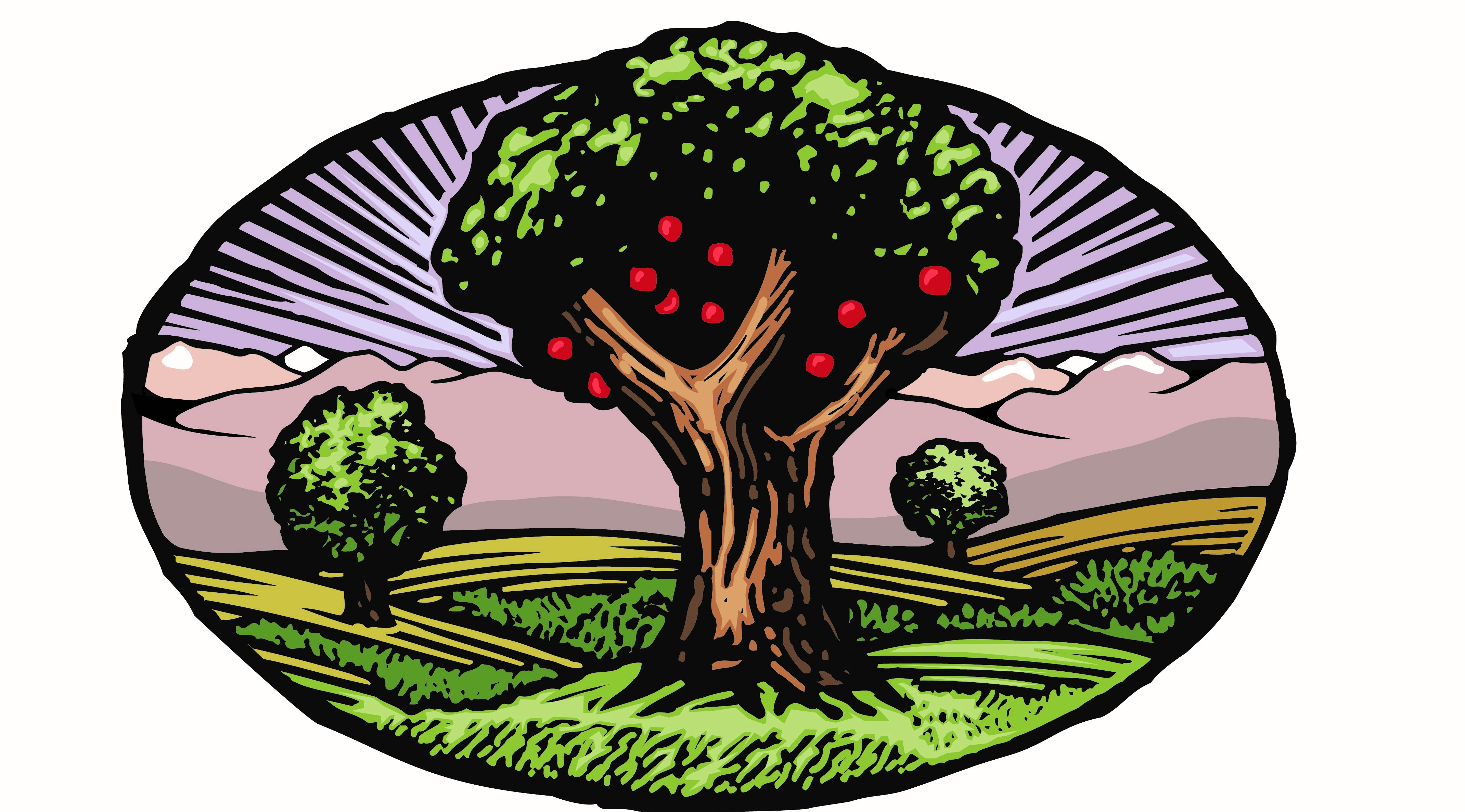 The Montana Heritage Orchard program provides heritage orchards across Montana with resources to preserve their orchards, document Montana's fruit growing history and propagate heirloom and lost apple cultivars for backyard and commercial production. The program recognizes the value of these trees for the future of Montana fruit production and works with orchard owners to identify apples with unique qualities to be propagated for future production in areas across Montana building a more resilient food system.
How it works
We rely on orchard owners, Extension professionals and apple enthusiasts to let us know about heritage orchards around the state. To qualify as a heritage orchard, the orchard must have five or more trees older than 75 years. We are also interetsted in seedling trees, the offspring of heritage trees, that may be uniquely suited for dessert or cider apple production in Montana. If you know of an orchard or seedling tree with a special story, delicious or beautiful fruit or even downright bitter flavor please contact us and we can help you identify the tree, register it on the heritage orchard map and assist you with resources to preserve and manage the orchard.
Participating Heritage Orchards
There are currently over 70 registered Montana heritage orchards listed through the Montana Heritage Orchard program. The map below shows the general location of each orchard. Orchards on Montana State or Federal land are open to the public and include Wild Horse Island, Chief Plenty Coup State Park, Milltown State Park, Moon Randolph Homestead, and Woods Ranch. To register an orchard to be included on this map please contact us directly at 406-961-3025.
Heritage Orchard Management Resources
The Heritage Orchard Care Guide provides information on caring for century old trees, discovering the history of these orchards, and preserving the trees' genetics for another one hundred years through propagation. The Pomona of Montana Heritage Apples includes descriptions of common heritage apple trees and tools for identifying heritage apples.
Buy Heritage Trees
The Montana Heritage Orchard program is supported in part by a tree propagation initiative. Trees are grafted from heritage orchards and seedling trees that have unique characteristics desireable for the Montana grower, including cold hardiness, short growing season requirements, fire blight resistence, and delicious fruit. To see a full catalog of trees that have been propagated and will be available for sale in Spring of 2020 and 2021, visit the Montana Heritage Orchard program's tree sale page.
Register Your Heritage Tree
Visit this link to register your purchased Montana heritage fruit tree.